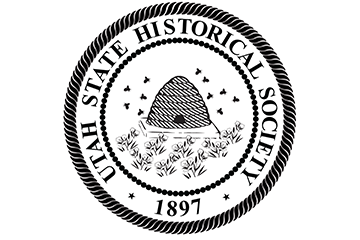 On July 14, 1897, the Deseret Evening News carried a "Historical Society Call" addressed to the people of Utah and inviting all interested persons to an organizational meeting at the Templeton Hotel on July 22 to form a Utah State Historical Society. As a result, Governor Heber M. Wells brought twenty-seven persons together. The Utah State Historical Society was on its way exactly fifty years after the vanguard of pioneer wagons entered the Salt Lake Valley.
---
MEMBERSHIP
---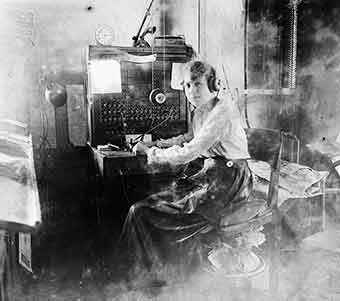 ---
Published since 1928, Utah Historical Quarterly is the state's premier history journal and the source for reliable, engaging Utah history.
---
---
Utah's online source for middle and shigh school students. Here, you will find major themes, articles, biographies, lessons, timelines and more.
---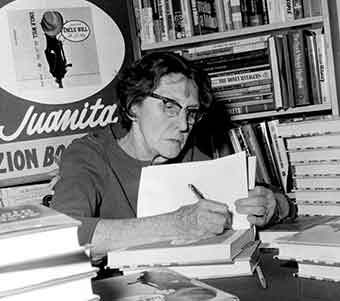 ---
Learning resources for elementary students and teachers that promote critical thinking, understanding history, and a vision for the future.
---
A joint project of the Utah State Historical Society and the Utah Statehood Centennial Celebration. The History Blazer will present a series of historical vignettes about Utah and its people from prehistoric times to the present.
Beehive History has been published annually for 28 volumes by the USHS. Each issue contains …