March 25, 2020
Friends,
Because of the coronavirus pandemic, most of our staff began teleworking on Monday, March 16th. We received permission to close the Research Center to drop-in patrons the following day. (We will continue to provide services by email or phone.) When the earthquake struck on March 18th, only two people were in the Rio Grande Depot. Fortunately, no one was hurt.
Within the Rio Grande, the collections in the basement appear to be safe. Only a few things had tipped over, and there were no water breaks.
Most of the offices and rooms on the second floor have cracks in the walls or in the ceiling, and there is concern over high concentrations of lead in the paint being exposed. Some plaster fell from the high ceiling onto the mezzanine. Thirteen samples on the mezzanine were tested, and all showed high levels of lead in the paint. This dust has now fallen onto the hallways and perhaps in the rooms. All of these areas will need to be cleaned. Some separation did occur between the ceiling and walls.
We hope that within the next two weeks, the second floor will be cleaned so that staff can briefly visit the building. It will likely be two to four months before we're all working in the Rio on a regular basis.
Everything is moving forward for production of Utah Historical Quarterly. We're all working from home, and our partners at University of Illinois Press are still operational. They tell us that their printers are still up and running. Please note that because of the earthquake, it will take us a little extra time to get physical mail.
We cancelled three brown bags that had been scheduled in March.
These are challenging times, but we are moving forward. If you have any questions or concerns, please send a note to uhq@utah.gov. We'll answer as we can. Thank you for everything.
Utah Historical Quarterly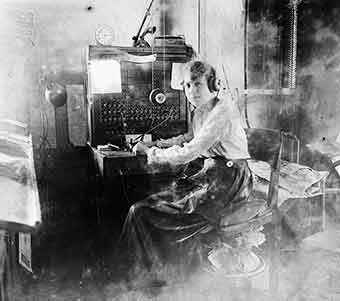 ---
The state's premier history journal and the source for reliable, engaging Utah history.
---
Resources for researchers, educators, students, and history enthusiasts.
---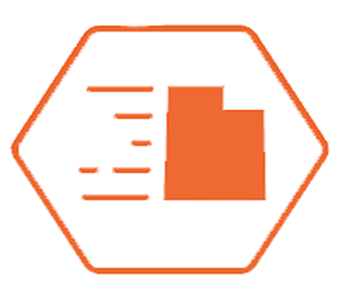 ---
This website includes articles, exhibits, historic photographs and lots of Utah history.
---
History may lead to new insights. This site has content ready for children to learn about Utah history.