Everyone's Invited During Utah Civic Season!
---
#UtahCivicSeason, #CivicSeason
---
Join the Utah Division of State History, the Department of Cultural and Community Engagement, and our local partners this summer during Utah Civic Season.
Utah Civic Season is a time to reflect on the past, engage with the present, and come together as we shape the future. 
---
---
A Living Democracy is Powered by All of Us
---
We
reflect
by considering ten historic days that honor our nation's rich and complex history:
---
June 2nd – American Indian Citizenship Act (1924)
June 12th – Loving Day (1967)
June 14th – Flag Day (1771)
June 19th – Juneteenth (1865) 
June 28 - Stonewall (1969)
July 1st – 26th Amendment (1971) 
July 2nd – Civil Rights Act (1964)
July 4th – Independence Day (1776)
July 24th – Pioneer Day (1847)
July 26th – Americans with Disabilities Act (1990)
---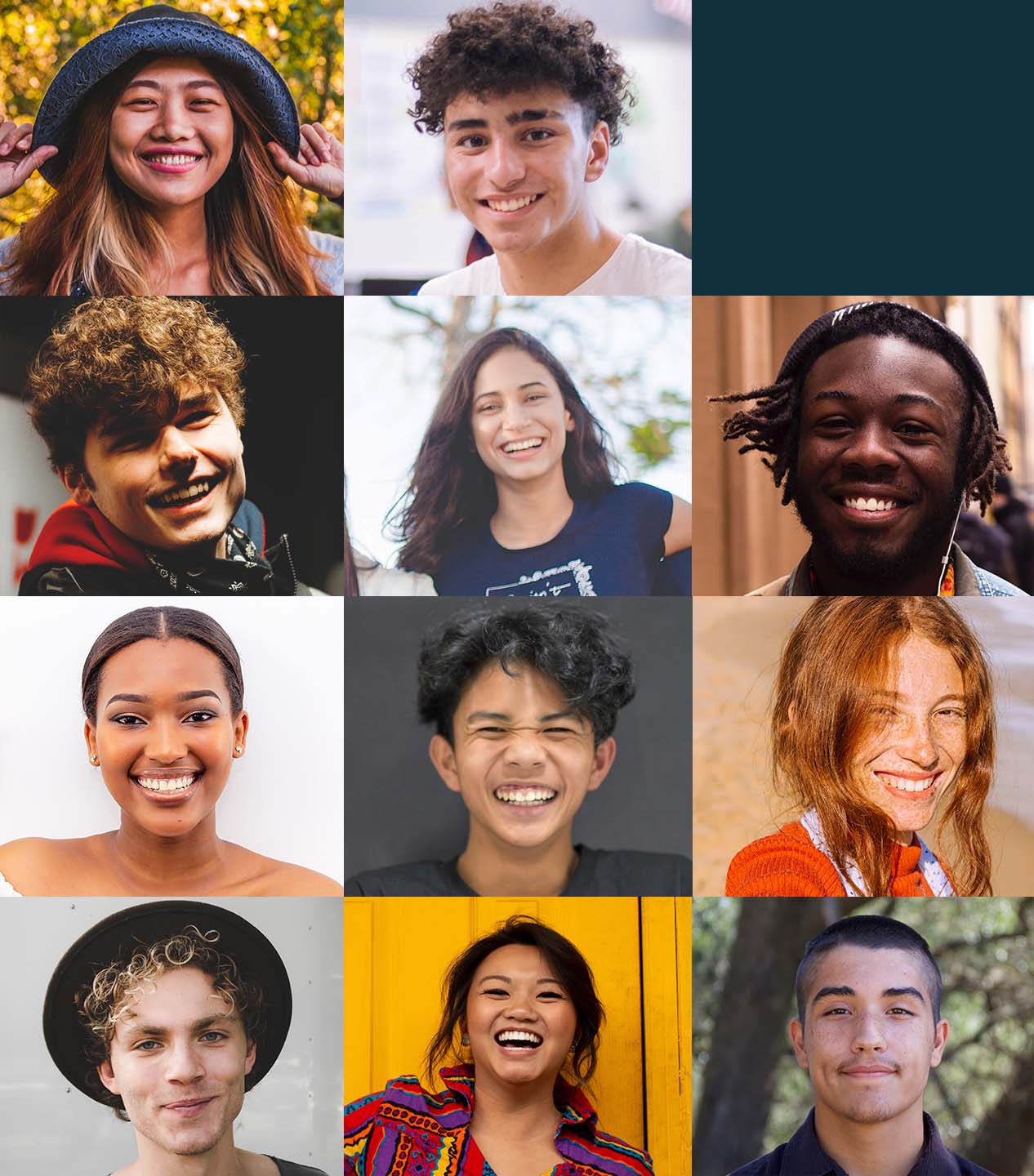 ---
We engage by putting history into action, both online and in our own communities. 
→ Look for digital resources and activities on Instagram, Facebook, and Twitter under #UtahCivicSeason and #CivicSeason.
→ Check out local events happening near you by clicking the Events drop down menu below.
---
---
Thinking historically means looking closely at the world and our place in it. It means exploring different perspectives and searching for clues to the past.
---
Utah Civic Season is part of a national collaborative network of 100+ pathbreaking history and civic organizations, including those listed below and more!
---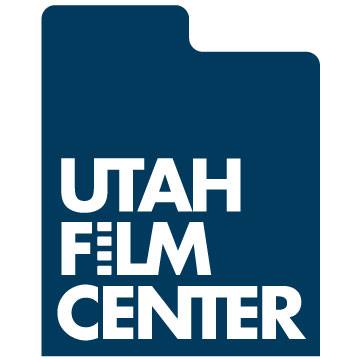 ---