---
Inspiring students through the power of history
---
2019 THEME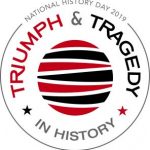 Download the 2019 NHD Theme Book (topic ideas, lesson plans, classroom activities, and more).
2019 Topic ideas for US-World history or Utah history.
---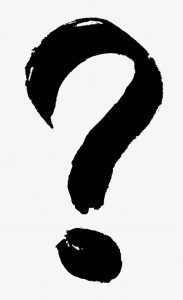 Who Can Participate? Any Utah student in grades 4-12
Is the program limited to Utah history? No. Topics can be selected from local, national, and world history.
What age groups can compete? Youth (4th-5th grade), Junior (6th-8th grade), Senior (9th-12th grade)
Can I participate if my school does not? YES! No teacher sponsor is necessary to compete as an independent student in the local regional competition.
What is the cost? It is FREE!
Through National History Day kids learn history by doing history. Along the way they build essential skills in reading, writing, critical thinking, problem solving, and creative presentation.
NHD meets Utah's core standards, builds college and career ready skills for the 21st Century, and motivates young people to strive for excellence.
NHD is more than a day, it's an experience! Learn more about what NHD entails. Utah History Day, formerly known as Utah History Fair, has operated continuously in Utah since 1980.
Thank You to our Statewide Partners!

---

---


---
---


---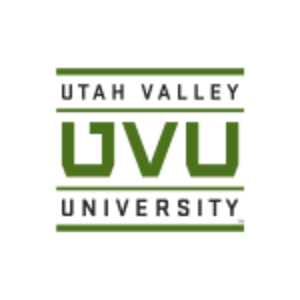 ---