---
National History Day in Utah is a year-round history education program serving 4th-12th grade students statewide. Through NHD, students learn history by doing history. They can choose a topic from local, national, or world history. Then they learn real historical research skills, analyze primary and secondary sources, and make an argument based on evidence. Finally, they create exhibits, documentaries, performances, papers, and websites to showcase their work. The program culminates with a series of contests each spring.

"...by doing these projects, not only do you feel that you have a place in a vast universe, you feel more empathetic. Human."
---
Who Can Participate. Any Utah student in grades 4-12
Is the program limited to Utah history? No. Topics can be selected from local, national, and world history.
What are the five creative categories NHD offers?  Students can choose to create an exhibit, a documentary film, a paper, a live performance, or a website to present their work.
Can I participate if my school does not? YES! No teacher sponsor is necessary to compete as an independent student in the local regional competition.
What is the cost? It is FREE!
---
Since 2017, the Utah History Day Teacher of the Year Award is given to an outstanding UHD teacher in honor of Mike Johnson, who directed this program from 1991-2006. Mike was respected and loved by the teachers and schools he served throughout the state, and he cultivated a dynamic approach to history education through what was then called the Utah History Fair.
Winners receive $500 and are nominated for the national Patricia Behring Teacher of the Year Award.
---
---
---
2023: Darlene Tanner, Diamond Valley Elementary and Melinda Reay, Skyline High School
2022: Cali Dansie Burgess, Timberline Middle School
2021: Elizabeth Halloran, Westland Elementary
2020: Lisa Pockrus, Ogden High School
2019: Melissa Crandall, Union Middle School (Sandy)
Thank You to our Statewide Partners!
---

---
---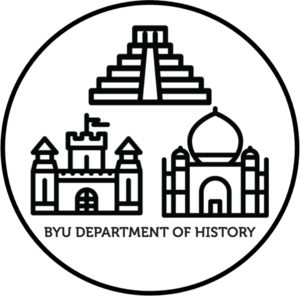 ---


---
---

---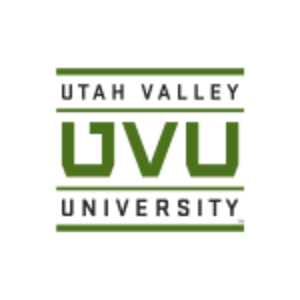 ---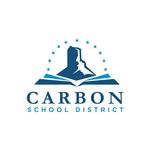 ---

---
The History of Utah History Day