By Amy Barry, Utah Cemeteries Program Manager
Cemeteries and burial sites are home to amazing histories. Each burial has a story of the individual. Each cemetery has a story about the town, the settlement, and its traditions. The photos below show some of the varying types of cemeteries found throughout the state.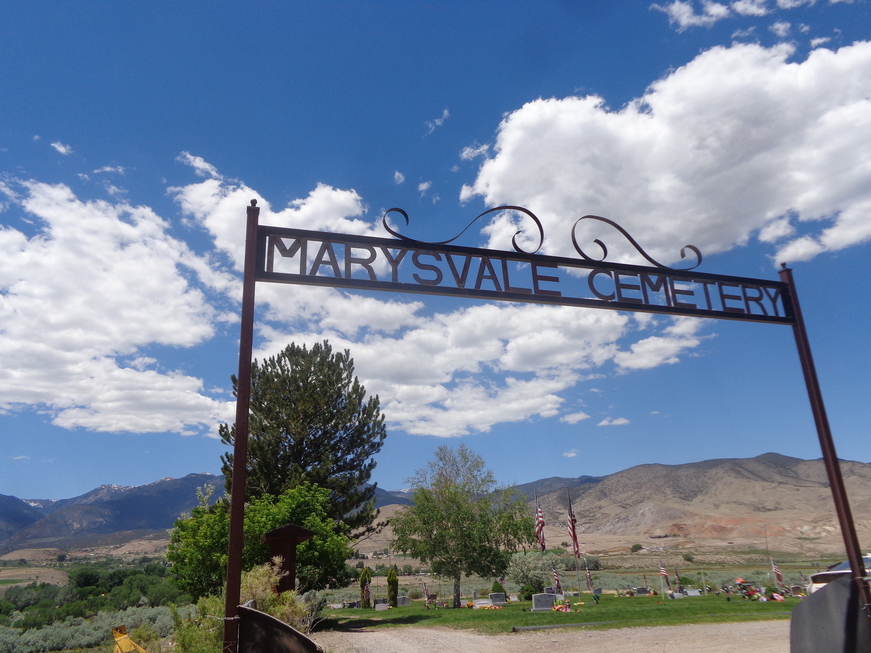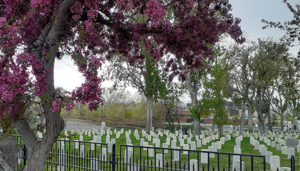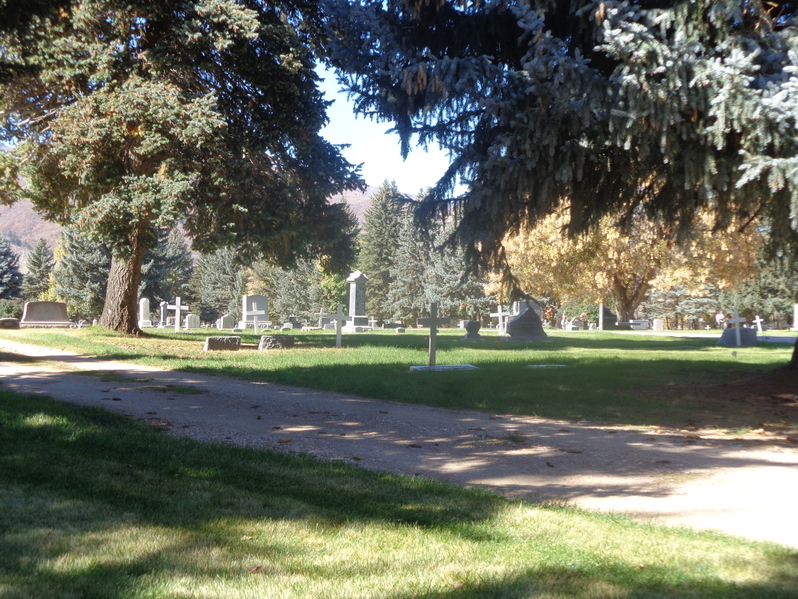 The cemeteries program has been tasked to maintain a list of cemeteries and burial sites throughout the state. Previously this list was only available in alphabetical form. Now it can also be accessed as an interactive map.
There are many features available to users. Once the map is open, users can use the search function in the top left hand corner to zoom to a specific cemetery. Users can change the base map topography by selecting the icon of four squares below the search bar. The legend can be found in the hamburger icon below the search bar. The legend will help you identify the status of the cemetery by color and ownership for Tribal, federal and state lands. By zooming in to a closer view, users will notice land ownership designated by color blocks that are outlined in the legend.
This map contains coordinates for 673 cemeteries and burial sites throughout the state. There are four main categories represented on the map: active, inactive, private family cemetery, or abandoned. The color coding can help you see the disbursement of types throughout the state. Each point has a pop-up window that gives some basic information on the cemetery or burial site.
Users will now be able to zoom in on areas they may have an interest in visiting or researching. The pop-up window has a field for basic comments that may contain brief historical accounts of the cemetery. It may contain written directions in addition to the x, y coordinates. The addition of a photo will eventually be added to each data point as they are collected. Users will also find a link in each pop-up window that will directly take you to the list of burial information found in that specific cemetery. Please note, not every cemetery will have burial data or up-to-date information. The burials database currently has over 720,000 records and we are constantly adding records. If users notice an incorrect coordinate placement or other errors in the map, they can email utahcemeteries@utah.gov.