67th Annual Utah State Historical Society Conference
---
---
long view of history
September 26-28, 2019
The Utah State Historical Society invites you to attend its 67th annual conference on September 27, 2019.
The conference theme takes a long view of the interior West. Whereas local and state history tend to build on narrow case studies, we encourage proposals that stretch the temporal dimensions of the past. Special attention will be made to the region's long human history of prehistoric and indigenous groups and cultures, as informed by oral tradition and the methodology of archaeology and ethnography. Likewise, we welcome studies that incorporate evolving natural processes: the geologic, climatic, and environmental. The theme also lends itself to histories of structural systems, of demographic trends, and of cultural values that span generations.
The long view encourages historians to borrow methodologies and ways of thinking that stretch their subject matter beyond a constricted time frame. Any number of approaches are possible. The theme may prompt some to look at the macro, expanding the scales of their histories by observing patterns and relationships over a broad canvas, while for others it leads to the micro—to longterm forces at play in a particular place or community. Whatever approach is taken, the theme can reveal interconnections among seemingly disparate episodes, new origins in the stories we tell, and historical antecedents in contemporary practices and behaviors.
The conference is attended by scholars, students, policymakers, organizations, and members of the general public. We feature a range of formats, from the traditional panels and sessions to more innovative formats.
The keynote address will be delivered by Dr. Thomas G. Andrews, a professor of history at the University of Colorado Boulder, and author of the award-winning Killing for Coal: America's Deadliest Labor War (Harvard, 2008) and Coyote Valley: Deep History in the High Rockies (Harvard, 2015).
The Utah State Historical Society, thanks to our generous sponsors, offers the conference open to the public and free to attendees. Registration is required.
---
Registration is now closed. Walk-ins will be accepted as space allows. There is no guarantee of a lunch being available to walk-in registrations.
---
---
---
Key Note Address
The Great Epizootic of 1872-73 and the Deep History of Humans, Equines, and Influenza
By Thomas G. Andrews
In September 1872, a new and highly infectious form of the influenza A virus emerged in the commercial farming districts outside of Toronto. Within weeks, horses, mules, and donkeys throughout northeastern North America were falling ill. By the time the outbreak reached the Great Plains in late 1872, it had already halted commerce in every region it afflicted for several weeks, contributed to a fire that destroyed much of Boston's commercial district, and forced medical and scientific authorities to rethink longstanding ideas about influenza and its causes.
This keynote examines the flu's subsequent spread throughout the western United States and Canada. It explores the factors that slowed the outbreak's westward advance; the disease's impact on Indigenous peoples and their interaction with the U.S.; and the controversies prompted by the decision of several San Francisco businesspeople to hire Chinese laborers to pull delivery wagons through that city's streets.
Though the outbreak died down by summer 1873, its consequences lived on—not just in the form of the international economic downturn that began that spring, but also in the form of an epochal shift in influenza A genomes that paved the way for the Great Pandemic of 1918–1919, the deadliest single disease event in all of human history.
Dr. Thomas G. Andrews is professor and director of graduate studies in history at the University of Colorado-Boulder, where he teaches courses in the history of the American West, environmental history, Indigenous American history, and other topics. The author of Coyote Valley: Deep History in the High Rockies (2015) and the Bancroft-Prize-winning Killing for Coal: America's Deadliest Labor War (2008), his work-in-progress on human-animal relationships in North American history has been supported by a Guggenheim Fellowship and an NEH Public Scholars Award. He is passionate about engaging K-12 teachers and the broader public in thinking historically, making sense of the present by adopting a long view on the past.
2019 SPONSORS
Dina Blaes
John D'Arcy
---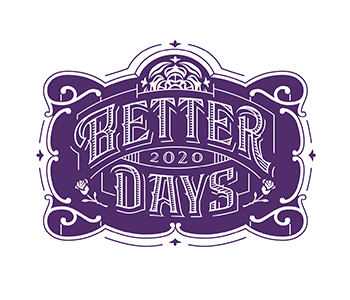 ---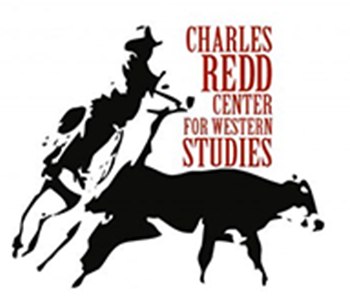 ---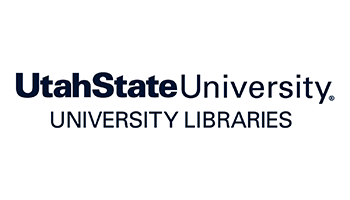 ---
---
---
---
---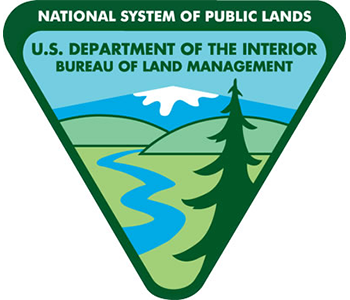 ---
---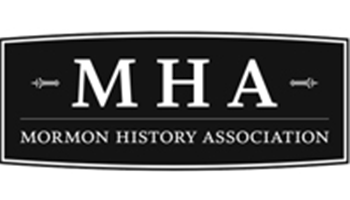 ---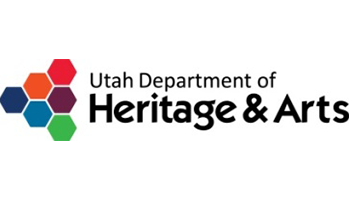 Thursday, September 26 
Utah State Archives, Courtyard Training Room, 346 S. Rio Grande Street, Salt Lake City
8:00 a.m. – 9:00 a.m.:  Check in
9:00 a.m.  - UTSHPO Archaeology Records Workshop
Friday, September 27 
Utah Cultural Celebration Center, 1355 West 3100 South, West Valley
9:00 a.m. – 10:00 a.m.:  Check in
10:00 a.m. – 11:30 a.m.: Concurrent Sessions 1
11:45 p.m. – 1:30 p.m.:  Lunchtime Keynote Speech by Dr. Thomas G. Andrews, author of Coyote Valley: Deep History in the Rockies, and Outstanding Achievement Awards Program, by Dina Blaes, Chair, Board of State History
1:45 p.m. – 3:00 p.m.: Concurrent Session 2
3:15 p.m. – 4:30 p.m.: Concurrent Session 3
Saturday, Sept. 28

Tours 

South Temple Street: 170 Years of Change
10:00 a.m. - Noon
Smith Family Archaeological Preserve
For additional information, please email Alycia Rowley at aaldrich@utah.gov or call 801-245-7226.