Utah Rock Art Research Association
URARA's mission is to preserve and show people the
cultural and historical value of rock art in Utah.

Utah Statewide Archaeological Society
USAS' Mission is to promote popular interest and education in
archaeology and anthropology and other related subjects, and to
sponsor and provide means of correlating the work and efforts of
all persons and groups interested.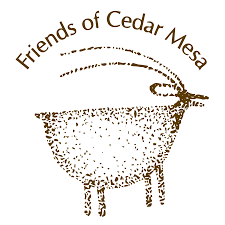 Friends of Cedar Mesa work to promote and develop local, regional
and national support for greater protection of Cedar Mesa through
education, advocating for national designations, supporting smart
local policy-making, and organizing research and volunteer service activities.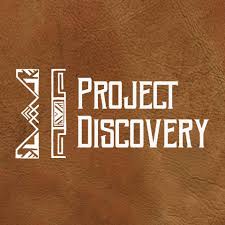 Project Discovery Utah is a non-profit archaeology education program
for high-school students. Student engage with archaeologists, archaeological
sites, and descendent communities to gain a better appreciation of the past.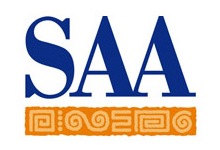 Society for American Archaeology (SAA)
SAA offers a wide range of educational and stewardship resources for
professionals, educators, students, and families!