---
Utah is home to countless communities, with distinct and intertwined histories. Many of their stories have long been excluded from popular narratives of Utah's past. Through the Peoples of Utah Revisited, the Utah Division of State History seeks to widen the lens on Utah's history and amplify voices that have not been heard.
The Peoples of Utah Revisited Digital Collection is now online, featuring digitized photos, scrapbooks, postcards, and more from various Utah communities! The collection is in its infancy and will continue to grow and evolve as our team hosts ongoing Scan & Share events across the state with community partners.

---
---
Join us in shining a light on Utah's rich array of cultures, traditions, and experiences. Working in partnership, we can create a deeper understanding of our shared history. This is an opportunity to share your Utah stories: 
---
Immigrant and Identity Stories
Traditions and Gatherings
---
Community History Opportunities
---
Working together, we can preserve and share the historical materials that represent your past, your family, and your community. These materials may include: 
Photographs of people, places, buildings, landscapes, events

Diaries, journals, letters, news clippings, memoirs

Oral histories, oral traditions, family stories

Art, poetry, music, recipes, tools, objects
Scan and Share - Gather historical materials that represent your community's experiences and bring them to a scanning event. Trained experts will scan the original item, make a digital copy, and return the original to you. 
Share Digital Files - Provide a copy of digital photos or documents that are stored on your phone or digital camera.
Share Oral Histories - Work with our team to record interviews with community members about their lives, experiences, and family stories. Oral traditions can also be recorded in this way.
Coming Soon - Community History Workshops  
The materials you donate will become part of the Peoples of Utah Revisited online collection at the Utah Division of State History. In this collection, your materials will be freely available for present and future generations to view and learn about your community.
---
Sign Me Up - I'm Interested
Historical Research Opportunities
---
Scholars and students in history and allied fields are encouraged to conduct new research on Utah communities that are underrepresented in the historical literature. The Peoples of Utah Revisited welcomes the following research-based products:
---
---
ARTICLE SUBMISSIONS for the Utah Historical Quarterly or the forthcoming Peoples of Utah Online.
---
GEOSPATIAL MAPS that plot historic peoples, places, and communities.
---
STORYMAPS and other forms of digital history.
The Original Peoples of Utah, 1976
---
During the 1970s, noted Greek American ethnographer Helen Zeese Papanikolas spearheaded the original Peoples of Utah initiative as part of Utah's bicentennial commemoration. 
The book and archival collection chronicled the little-known histories of Utah's Native, Black, Chinese, Japanese, Jewish, Mexican American, Middle Eastern, and ethnic European communities. Papanikolas was the first to place their histories alongside the better-known stories of western Americans and Latter-day Saint pioneers.
The Peoples of Utah was grounded in immediate, lived experience.  Papanikolas was born in Carbon County in 1917 to immigrant parents from Greece. She grew up in Helper at a time when more than 28 global languages were spoken in the area's mining and railroad towns. 
Papanikolas knew firsthand the struggles of people who lived their lives outside the mainstream, with little access to political power or wealth. She dedicated her career to bringing to light the many peoples who lived in Utah, preserving and sharing their stories for generations to come.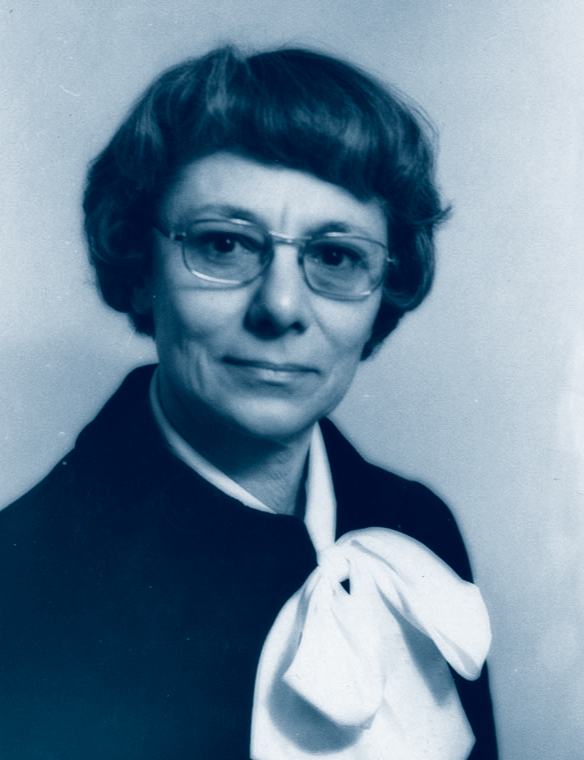 ---
Many Stories, One Utah
is a partnership of organizations dedicated to honoring the 250th anniversary of the signing of the Declaration of Independence. The
Peoples of Utah Revisited
is the Utah Division of State History's primary project for
America250
.  As we prepare to honor the Declaration's ideals of liberty and equality in 2026, we have the opportunity and responsibility to reflect on
all
of the people and communities who came together on these lands before and after 1776.